Miki Kim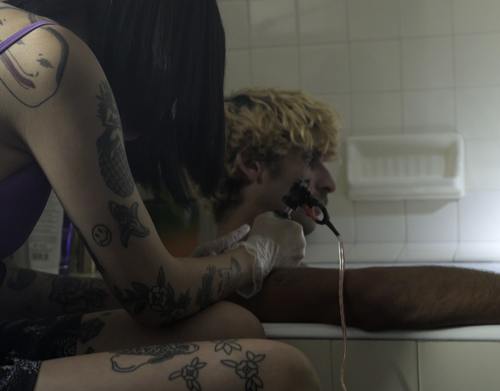 QUIKSILVER ORIGINALS COLLECTION
MIKI KIM
Seoul, Korea
As a tattoo artist and graphic designer, Miki is always creating. She spends a lot of her life on the road, taking it all in, then making something out of it.

She's also part of the Quiksilver Originals crew, a diverse mix of creatives from around the world. Her favorite threads from the collection? The Cosmic Trip and Moonlight Swim looks.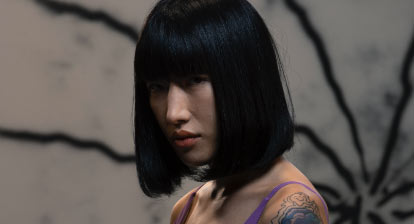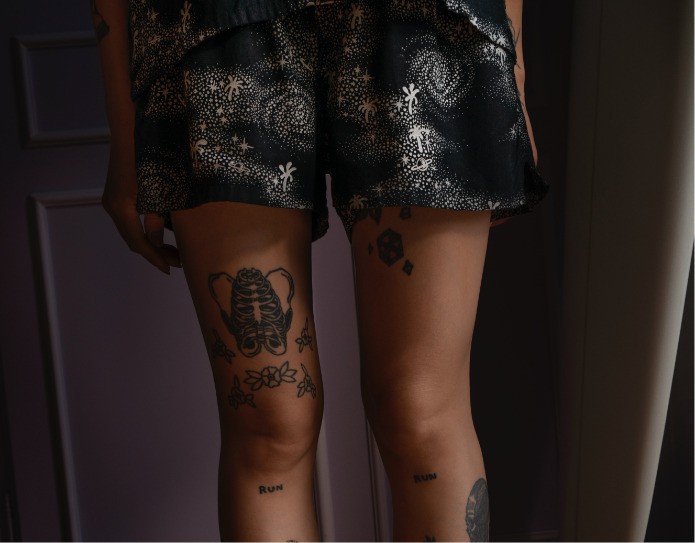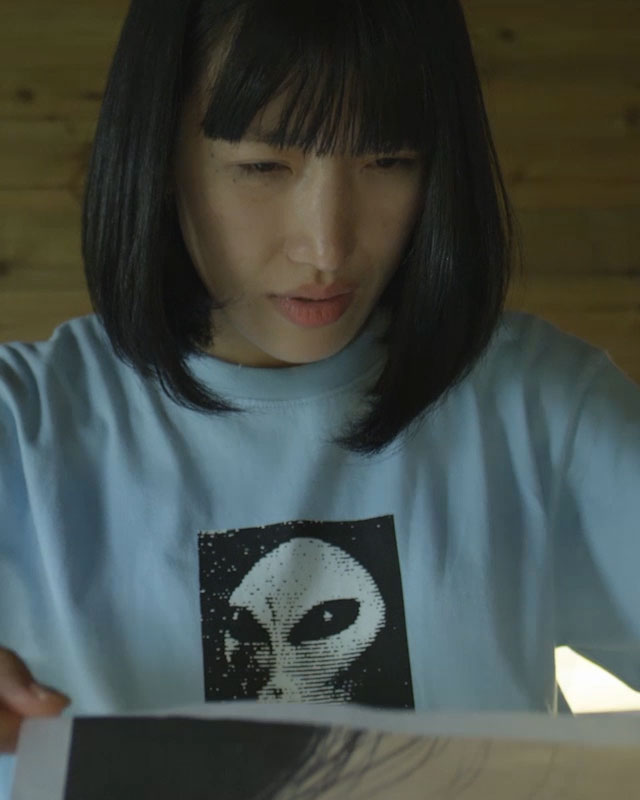 There are no products matching the selection.