Skip to products grid selection
Accessibility statement
Travis Rice Collection
"> TRAVIS RICE 3L GORE-TEX PRO JACKET
Travis Rice knows a thing or two about navigating the most technical terrain and treacherous conditions. The madman from Jackson, Wyoming, has spent his career redefining what's possible, from gnarly backcountry lines to the groundbreaking Natural Selection Tour. We collaborated with Travis on every single detail of his signature Highline Pro jacket to create a jacket that ensures breathability, durability, and comfort, all while protecting you from the harshest conditions. Travis calls the Highline Pro, "Unrestrictive armor," and we couldn't agree more.
">

"Your comfort in the mountains is the most crucial component there is, because it affects all your decisions. This jacket is what happens when you want lightweight + mobility + warmth + breathability + style. Everyone who I let try this on wants one... I feel like that kind of says it all."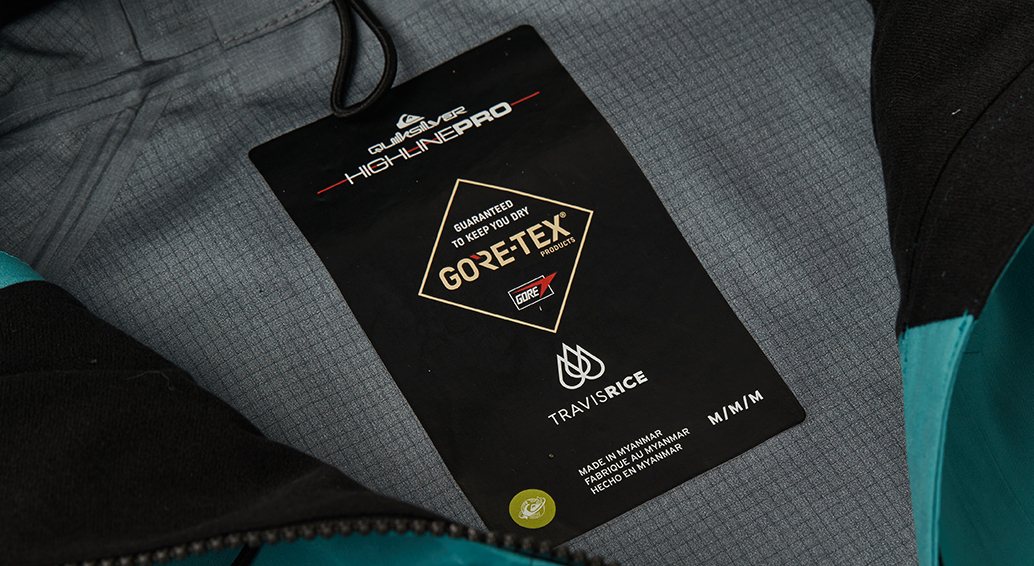 GORE-TEX PRO 3L is durable, waterproof, windproof and extremely breathable. It's a game-changer.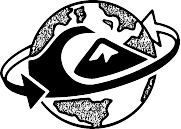 Keep the performance level high and limit your impact on the environment.. 79% of this jacket is made from recycled nylon, providing a high level of environmental sustainability. The microgrid backer has been solution dyed, a process using less water, energy and chemicals, while resulting in fewer CO2 emissions.
">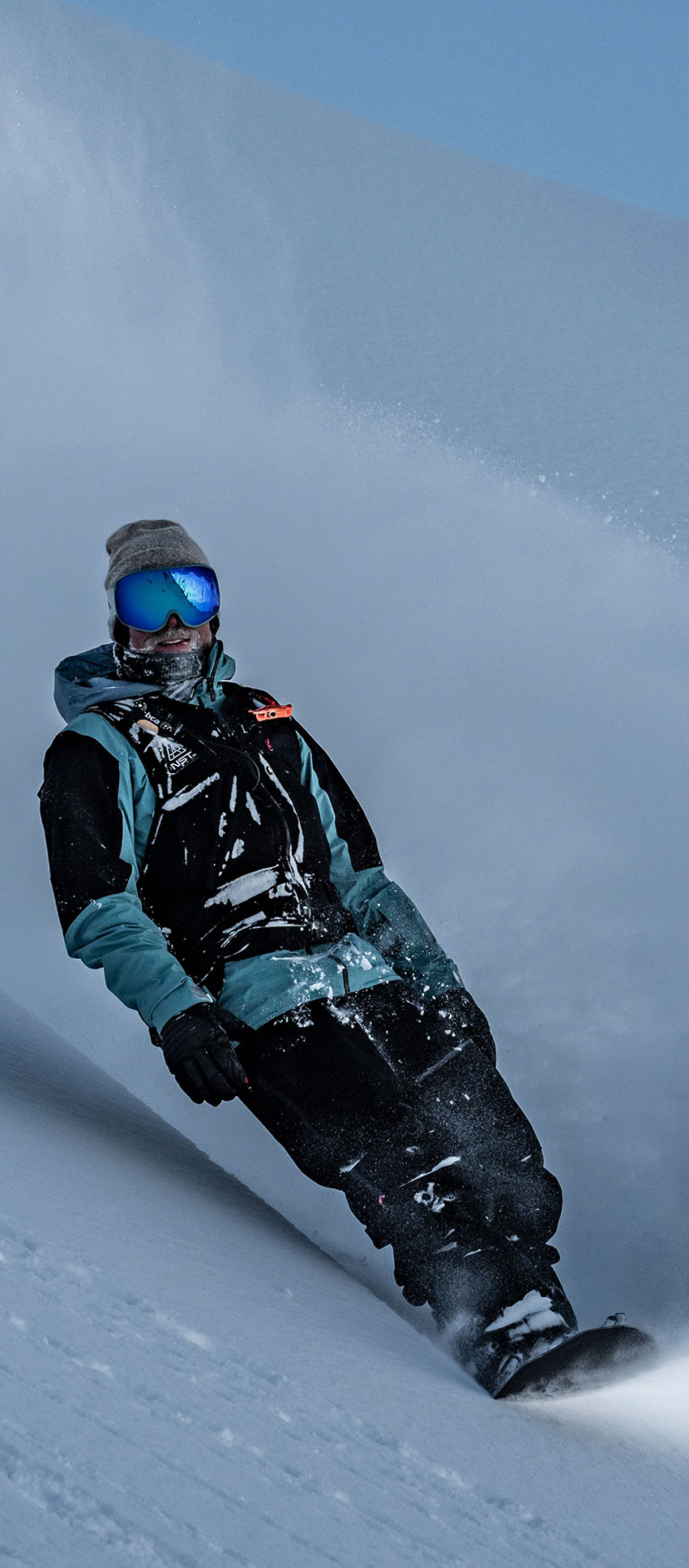 In 2001, Travis Rice exploded onto the snowboarding scene, sending a 116-foot back rodeo at Snowboarder Magazine's Superpark. The massive feat landed him a trip to Alaska and a full part with Absinthe Films, unleashing the beast, so to speak, that would change snowboarding indefinitely. While Travis is as humble as they come, his accomplishments are innumerable. He's earned four X Games medals and has stood on the podium at the US Open, Arctic Challenge, and many more. He's been named Rider of the Year numerous times. In 2006, he released his first film, The Community Project, an aptly named video that set the stage for That's It, That's All and The Art of Flight, movies that changed the game, both in terms of riding and filmmaking.
Of course, Travis doesn't slow down. He's a meticulous and thoughtful fireball of concentrated momentum. Over the past decade, he has made more monumental movies, including The Fourth Phase, Depth Perception, and most recently, Dark Matter, where POV angle of his descent in the long-sought-after Mathematics zone in Alaska once again retooled what is possible. In 2021, he brought to life another longtime goal, the Natural Selection Tour, an event series that has been building since the first iteration of the competition at Jackson Hole in 2008. This past winter, at the final stop of the competition in Alaska, Travis won it all, adding a Tour champion trophy to his wall and underlining his larger-than-life talent, both behind the scenes and on the fall line.
Overall, the Tour has been a smash hit, introducing a legion of viewers to freestyle snowboarding in the backcountry, and once again, changing the paradigm of snowboarding. Even more, NST, like all of Rice's other endeavors, be it in the backcountry or beyond, raises up others. While Travis is indisputably one of the best snowboarders to ever strap in, his legacy is even more than his riding—it's that as he keeps pushing snowboarding forward, he always brings everyone else along for the ride.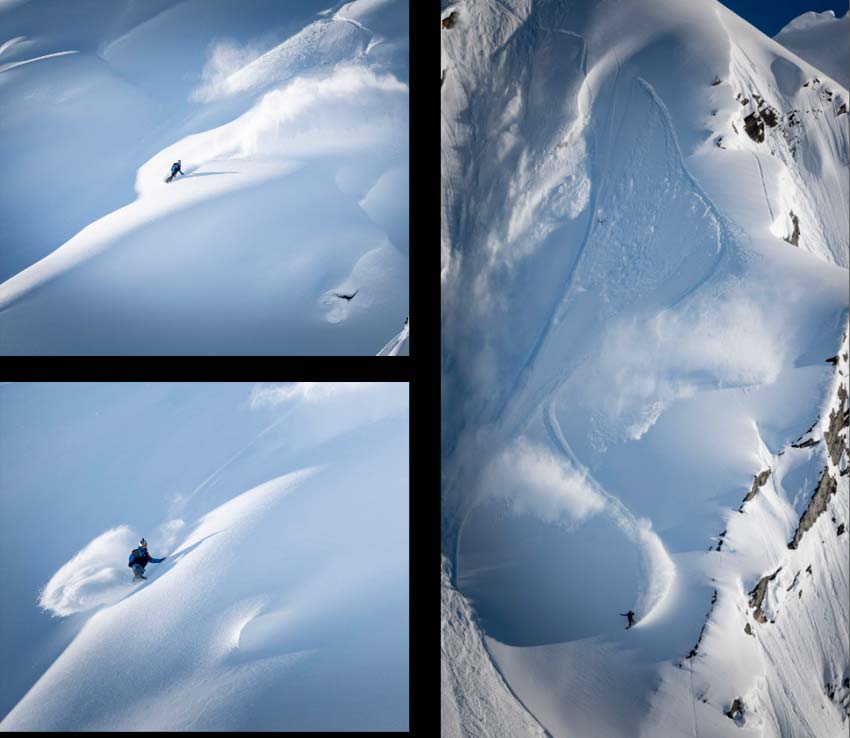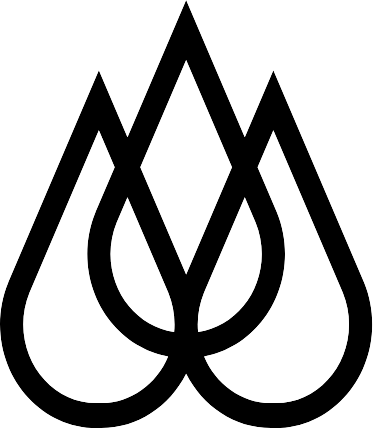 Skip to search filter criterias
Skip to sort by