Vintage Collection
Classic pieces from the past hand picked & curated by the Quiksilver design team.
Vintage By Age, Not By Design
There were days when art dominated surf fashion. When there were wild colors and trippy patterns and unorthodox fits and an apathetic attitude towards the rest of the world's norms. The Quiksilver Vintage collection is a celebration of those days. Hand-picked and curated by the Quiksilver design team, each piece is certified authentic and ready to keep rolling.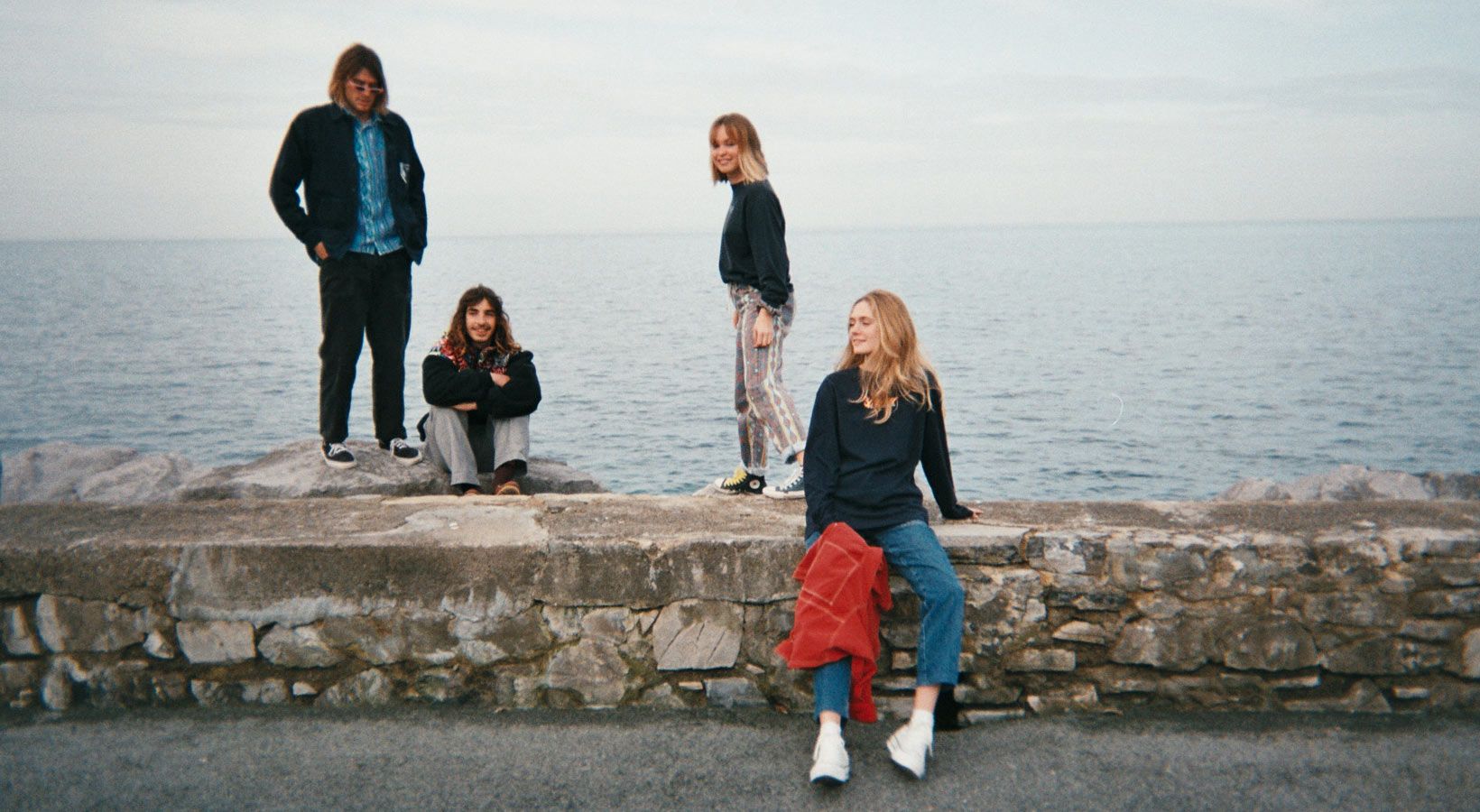 Stay in the know.
Alright, bad news: This drop of Quiksilver Vintage is only available in the US and Europe. Now the good news: We have an Australia-exclusive drop coming later this year. Want in? Give us your email and you'll be the first to know.
There are no products matching the selection.