Skip to products grid selection
Accessibility statement
Tai ~ Kehu
">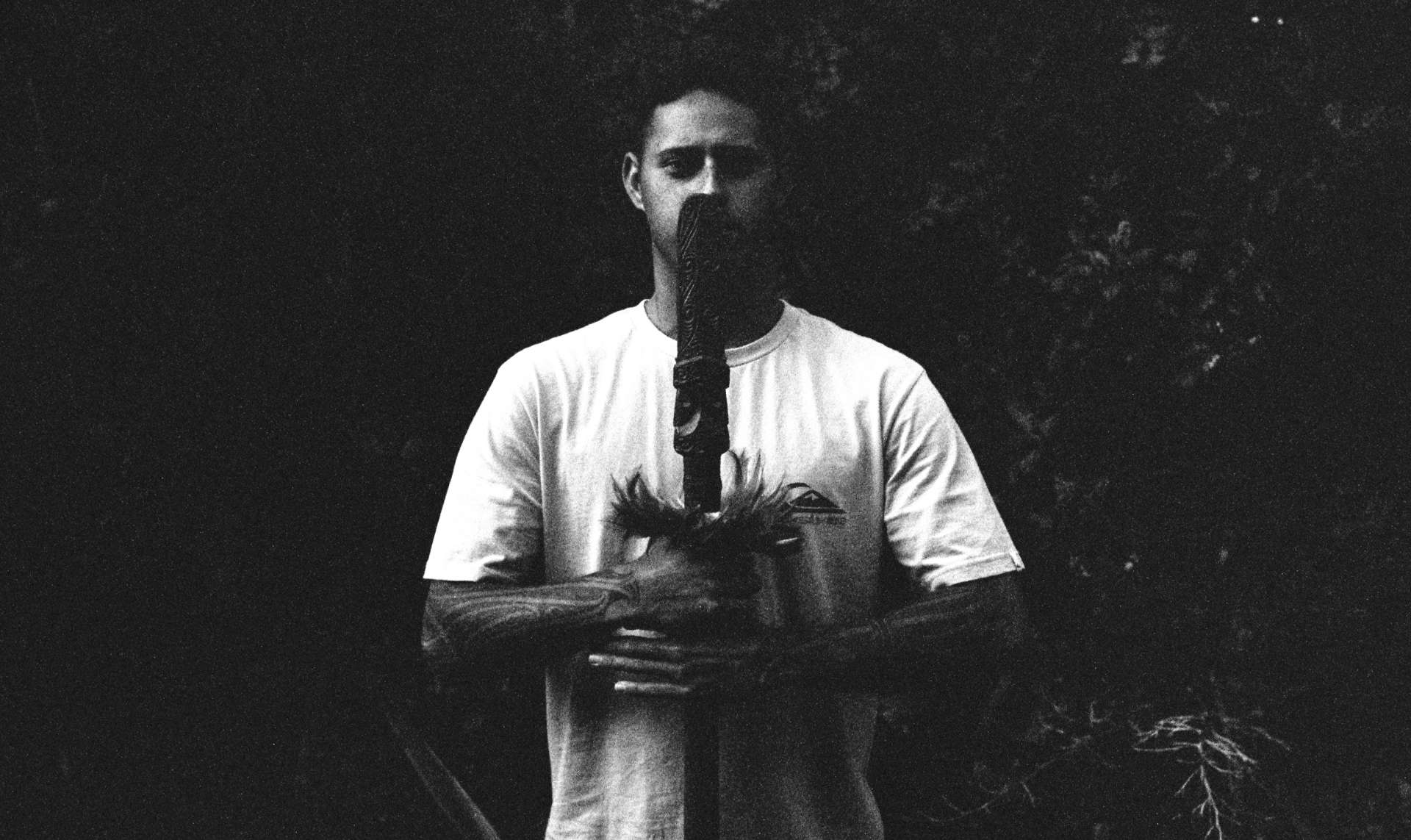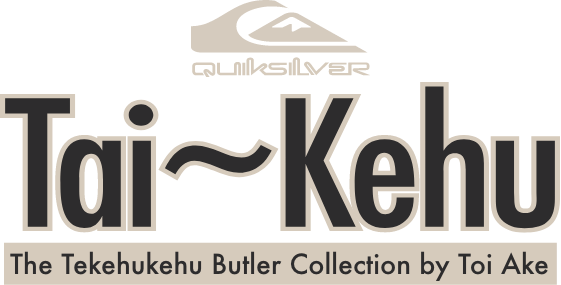 A collection designed and developed by Kehu Butler & Tā Moko artist's Maia Gibbs & Henare Brookings in Aotearoa. Patterns & designs inspired by Kehu's journey and deep connection to the coast lines of Aotearoa.
">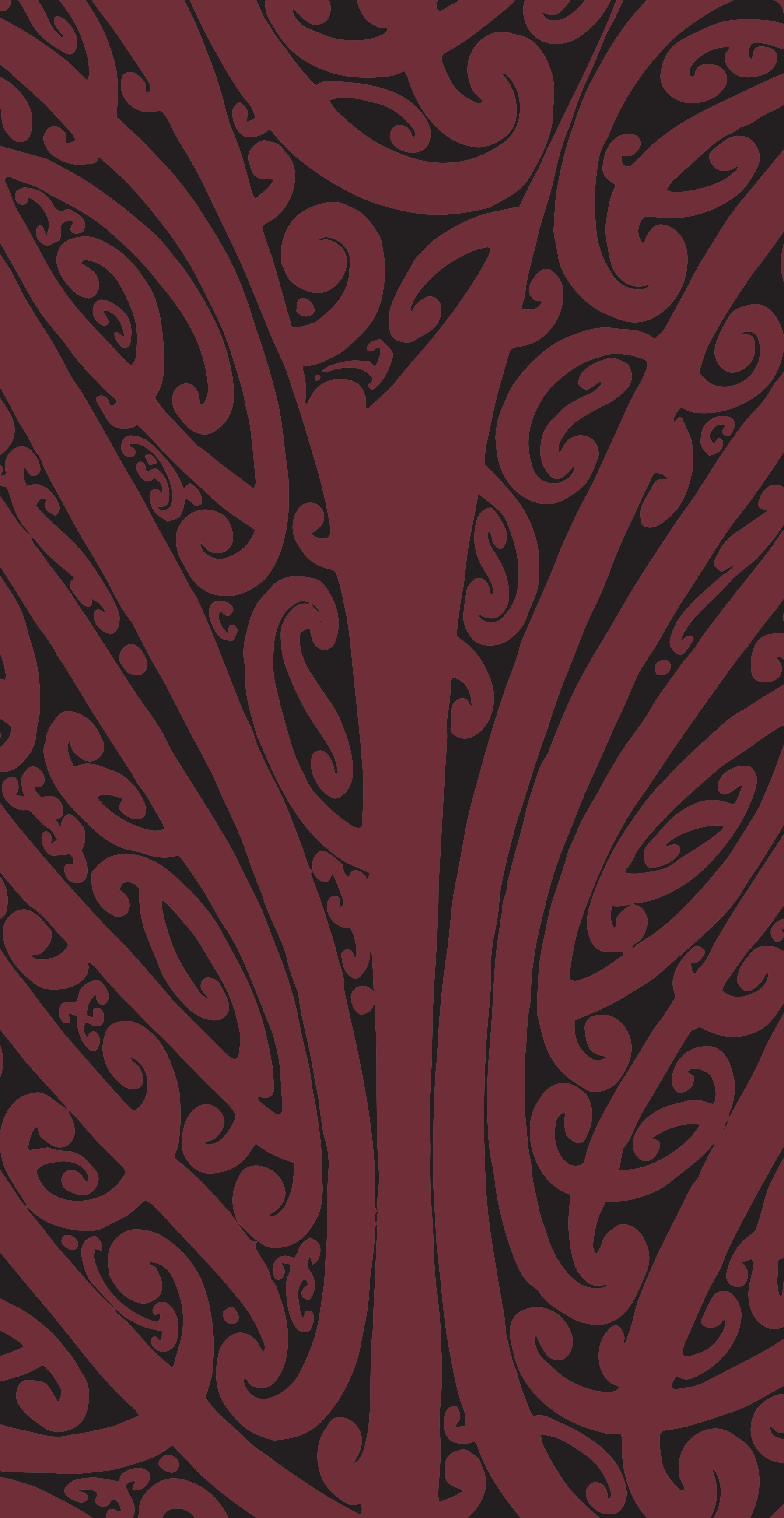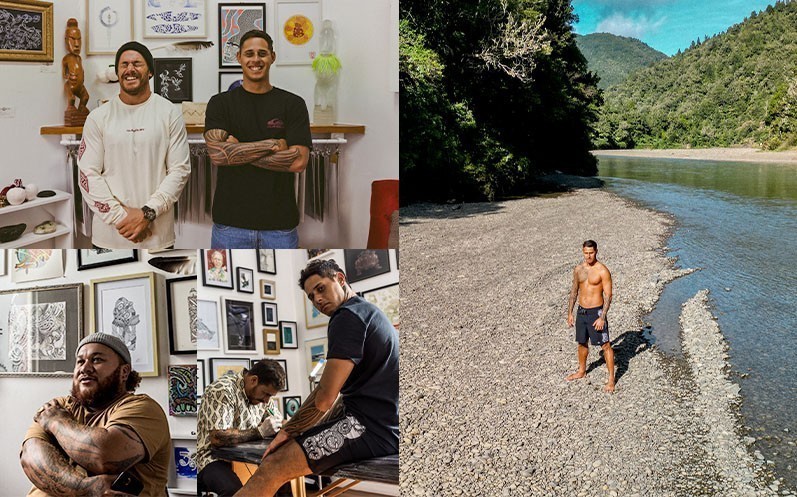 ">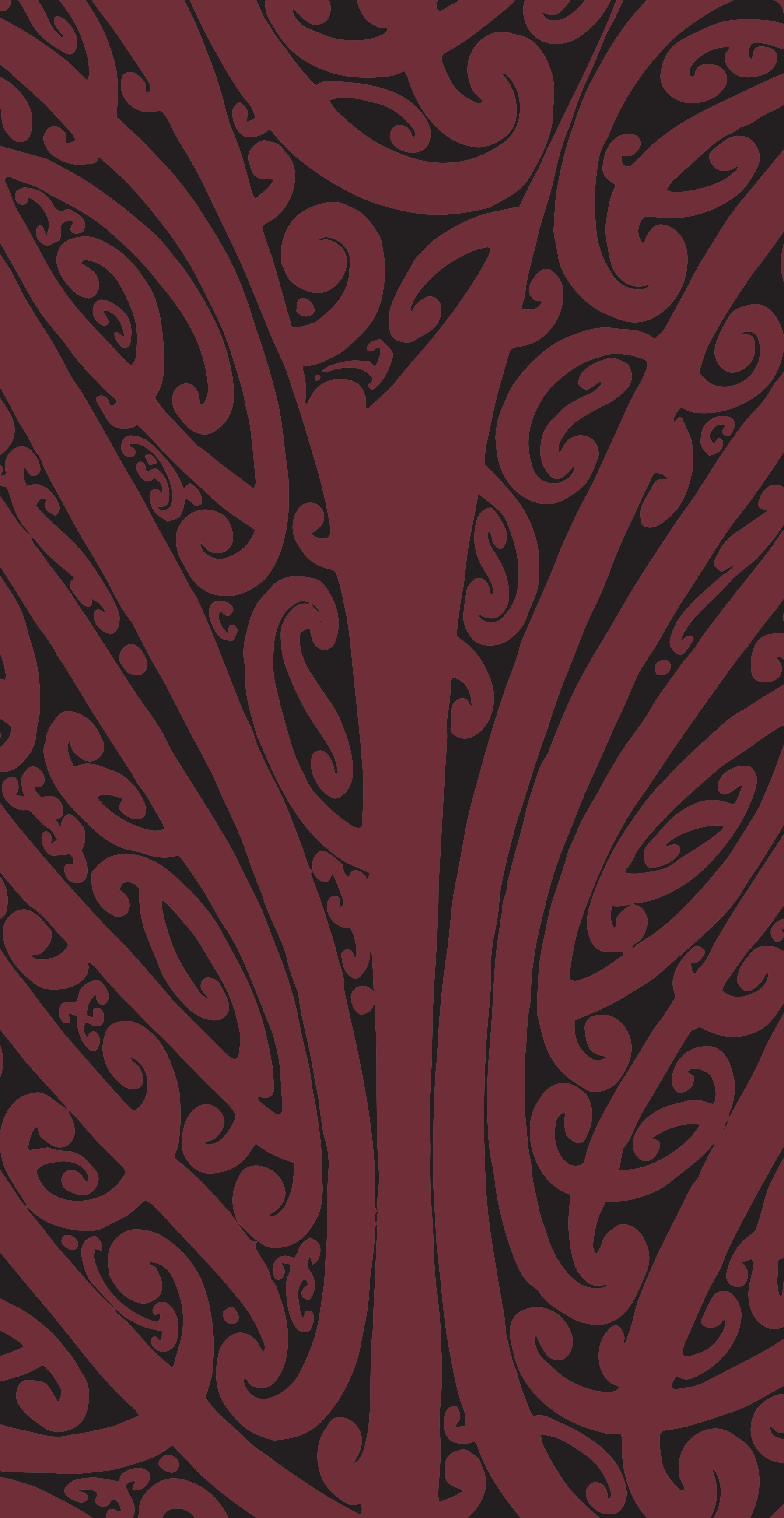 Tai~Kehu was guided & designed by two of the most highly regarded tā moko artists in Aotearoa, Maia Gibbs (Ngāti Tāmanuhiri, Rongowhakaata, Ngāti Kahungunu) and Henare Brooking (Ngāti Porou, Rongowhakaata, Te Whānau-ā-Apanui, Ngāti Kahungunu, Ngāti Tūwharetoa) of Toi Ake māori creative studio, along with our very own Tekehukehu Butler (Ngāi Te Rangi).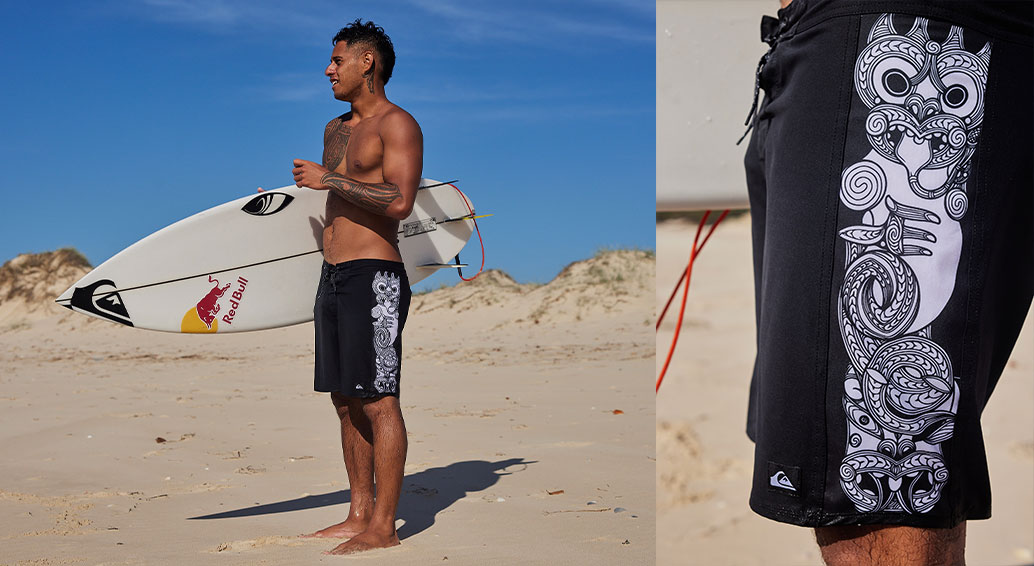 MEANING
Elemental guardian of the oceans and waterways often found in carved form, a descendant of Tangaroa (God of the sea) in Maori mythology. The human personification of a water spirit.
MEANING
A common symbol in New Zealand that is of human form, carved. Used for protection or good luck, a precious treasure.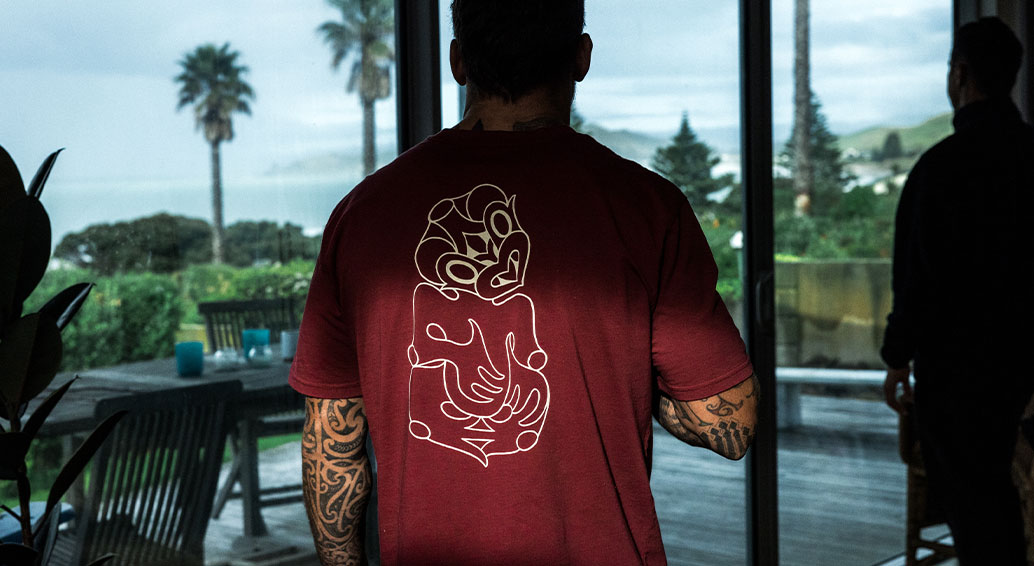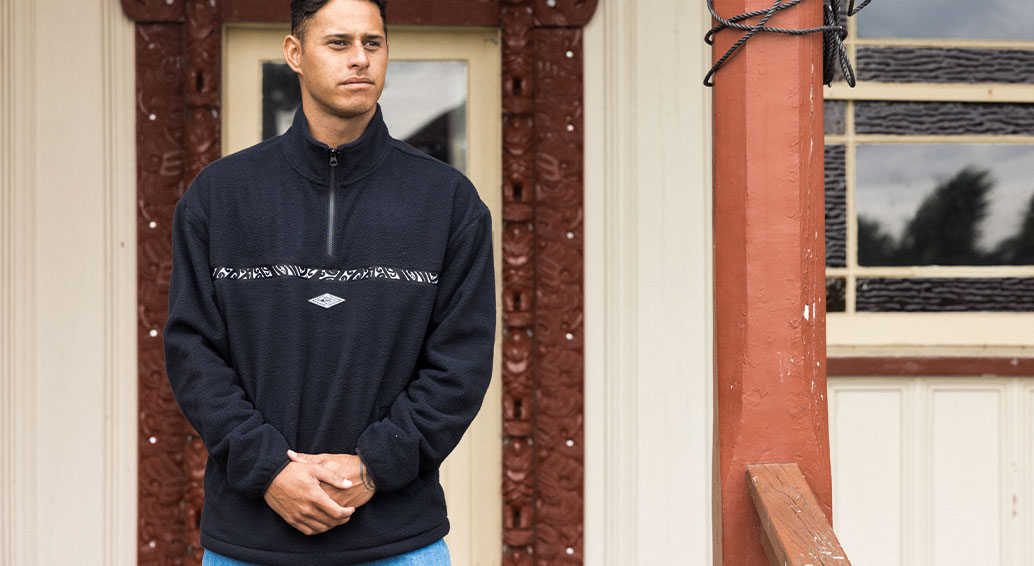 MEANING
Repeated patterns that encapsulate the many different aspects of our diverse enviroment.
MEANING
The weaving together of perspectives, priorities, ideas and stories that bind us together.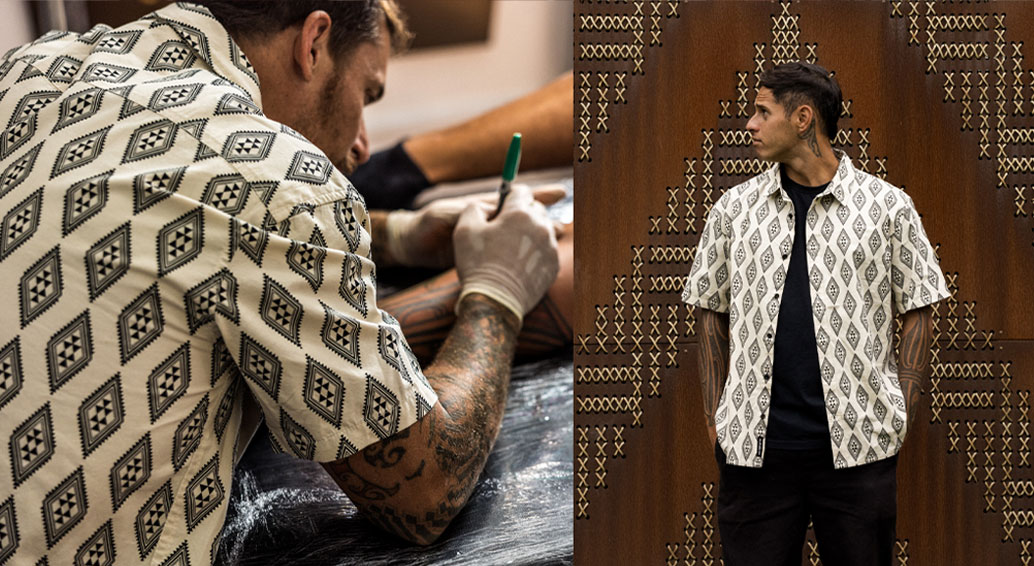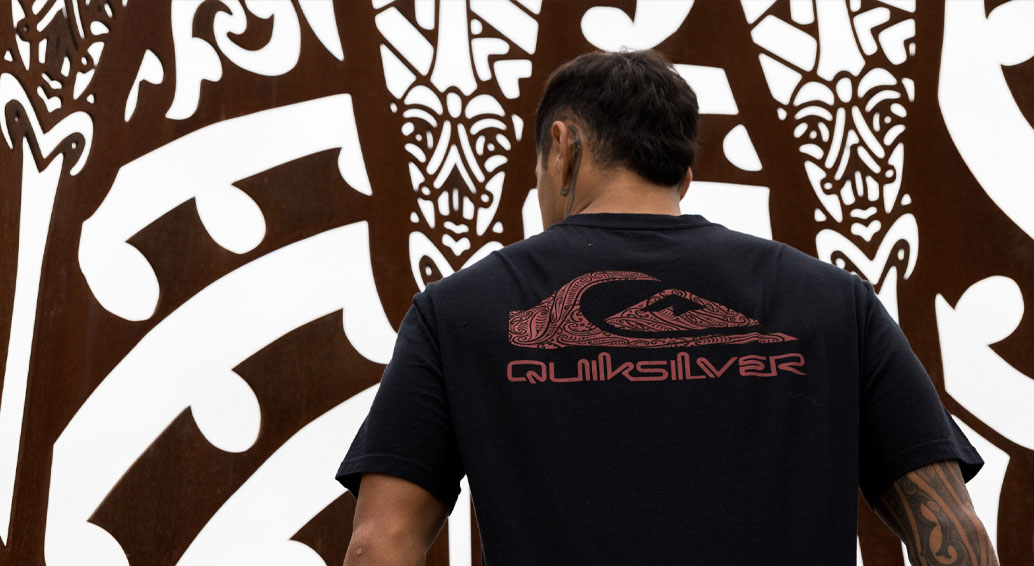 MEANING
Our enviroment, the layers that are seen and unseen. From the mountains to the sea, the forests to the lakes and everywhere in between.