Highline Series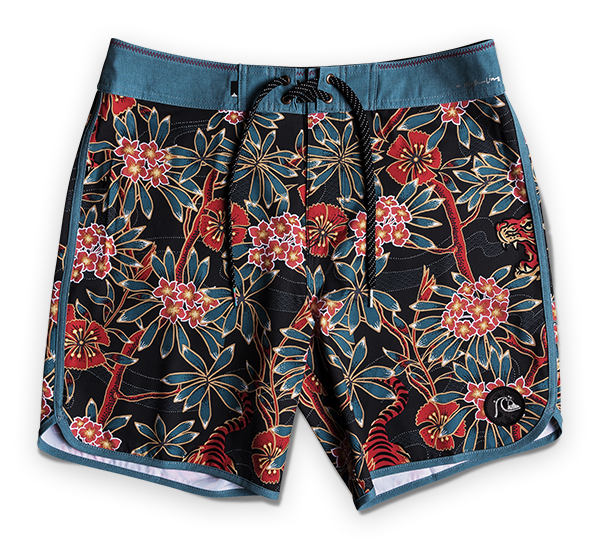 Feel good in them. And feel good about them. These boardshorts are made from recycled plastic bottles and are designed to bring out the best in your surfing.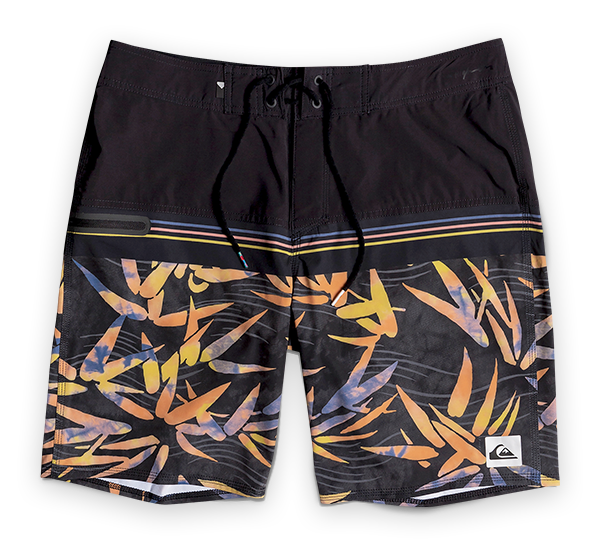 They're light. They're stretchy. They're quick-drying. And they've got just enough flare to make you stand out.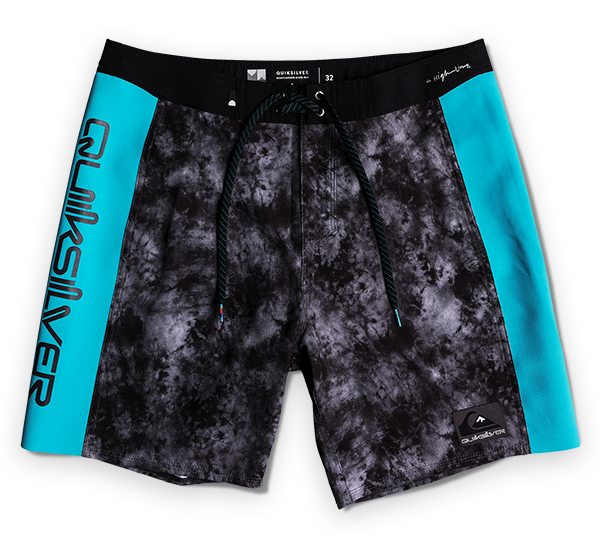 Classic boardshorts with a twist — the Omni Arch features neoprene panels for added style and performance benefits. Plus, Mikey Wright loves them.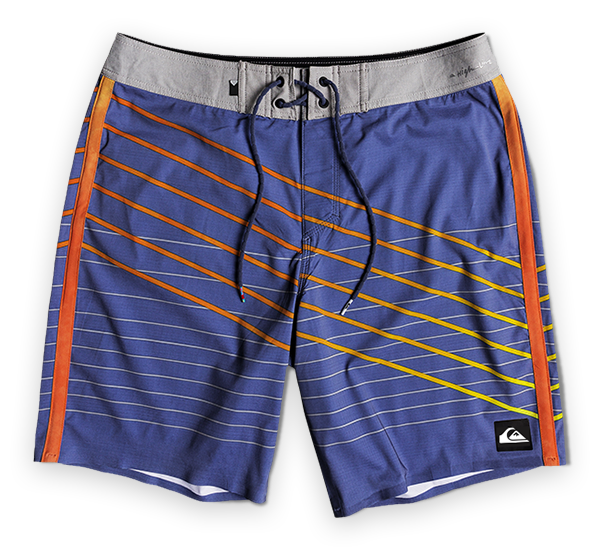 A good pair of boardshorts is one that you put on and don't want to take off until the end of summer. Meet the Shibori Slash — you'll never want to take them off.